Once your Pinterest profile is set up, it's time to start pinning your content. And that is where a pinning workflow comes in.
(Because women are there searching for what you help with and offer… And if you don't pin your content, it won't be there for them when they look for it!)
So, if…
✔️ You haven't quiiiiite landed on the perfect workflow for you yet; or
✔️ You haven't hit your stride with Pinterest – or gotten consistent with pin creation yet; or
✔️ You simply want to see what I'm recommending now…
… then the Pinning Workflow Recommendations Mini-Course is a great place to start! It's based on what I see working NOW for my students and clients.
The Mini-Course includes:
An overview training of the three workflow options I'm recommending.*
A detailed checklist / cheat sheet for each of the workflows
And there are BONUSES!
A visual look (content-calendar style) at what the pinning cadence looks like with each workflow
a use case- based training to help you determine which workflow to start with – based on your specific needs, content, time budget, etc.
Basically ===> The cheat sheet / checklist outlines three streamlined workflows that I recommend for regular, consistent Pinterest pinning. The trainings teach you how to choose and use them.
(*Ultimately, you can choose to use one, two, or all three of these workflows. But, I recommend you start with just one, get consistent with it, and then consider layering in a second workflow – if desired.
You can start with any of the three. Which one you start with will depend on a variety of factors… including how and where you like to create content, how much back content you have, and how much time you have to dedicate to Pinterest.)
Happy pinning!
Your Instructor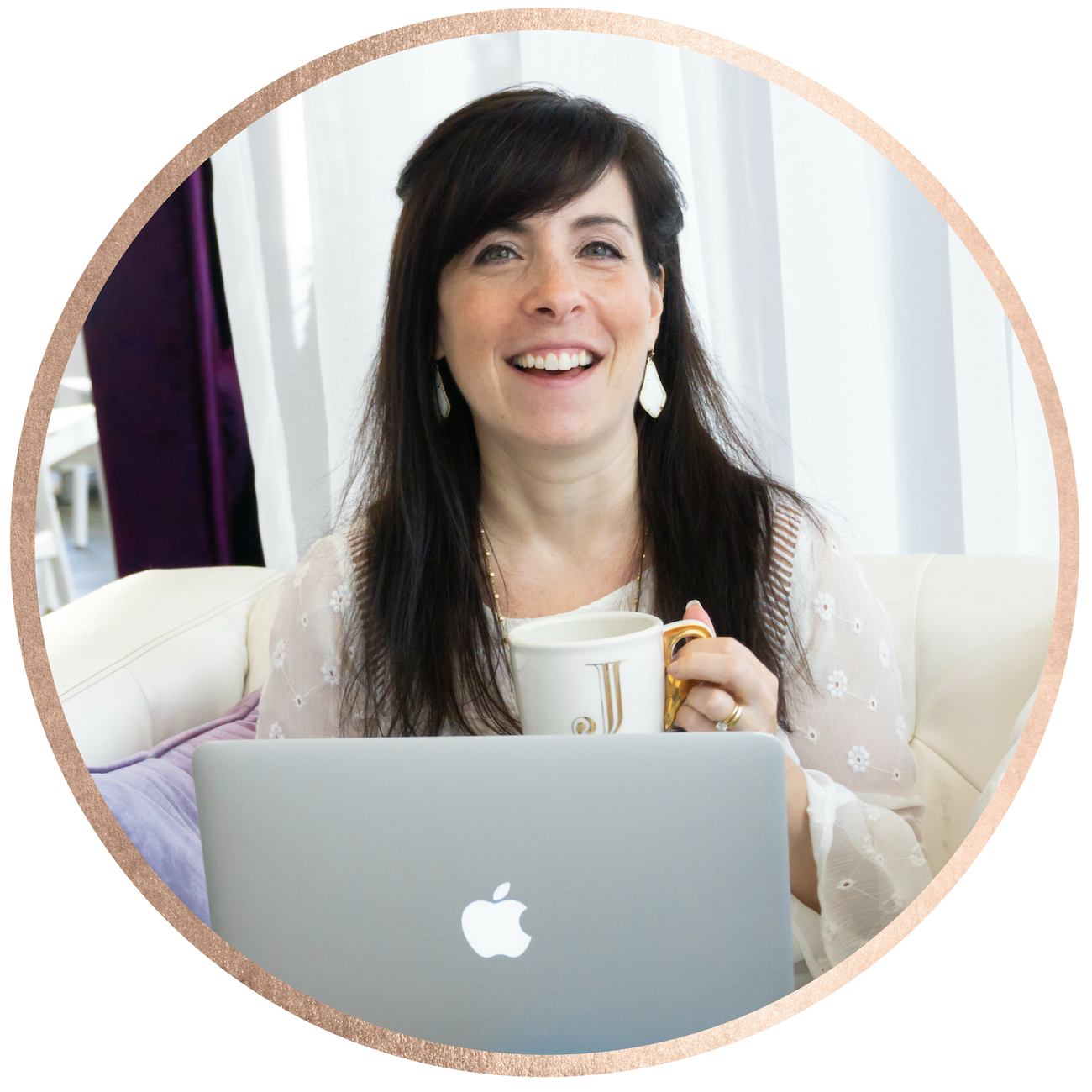 Jana
Hello, there! I'm Jana Osofsky, a Pinterest and Marketing Educator for online coaches, micro-influencers, and other online experts. I help clients and students grow their audiences, expand their influence, and fill their client rosters – with profitable Pinterest strategies!
Course Curriculum
Streamlined Workflows for Repurposing Content to Pinterest
START HERE ➡️ Make a copy of the 2022 Streamlined Pinterest Pinning Checklists here.
Training: An Overview of the Repurposing Content to Pinterest Workflows (10:39)
Training: Workflow 1 – Checklist (6:51)
Training: Workflow 2 – Checklist (7:53)
Training: Workflow 3 – Checklist (11:47)
BONUSES!
A Visual (Calendar) Representation of the Workflows (7:19)
Use Cases / Examples: How to Choose a Workflow to With (13:49)
---
Proof Content
Sale page: https://janaomedia.teachable.com/p/streamlined-workflows-for-pinterest-pinning
Archive: https://forextradingproduct.com/wip/e3rzw